We eat, breath, and sleep project delivery
goPMO brings to the relationship a comprehensive set of professional and managed services to perfectly match your needs at the time you need them. Whether you are just getting started or well entrenched, goPMO can assemble the right combination of skill, process, and technology and insert at the right time and in the right place to get the result you need.​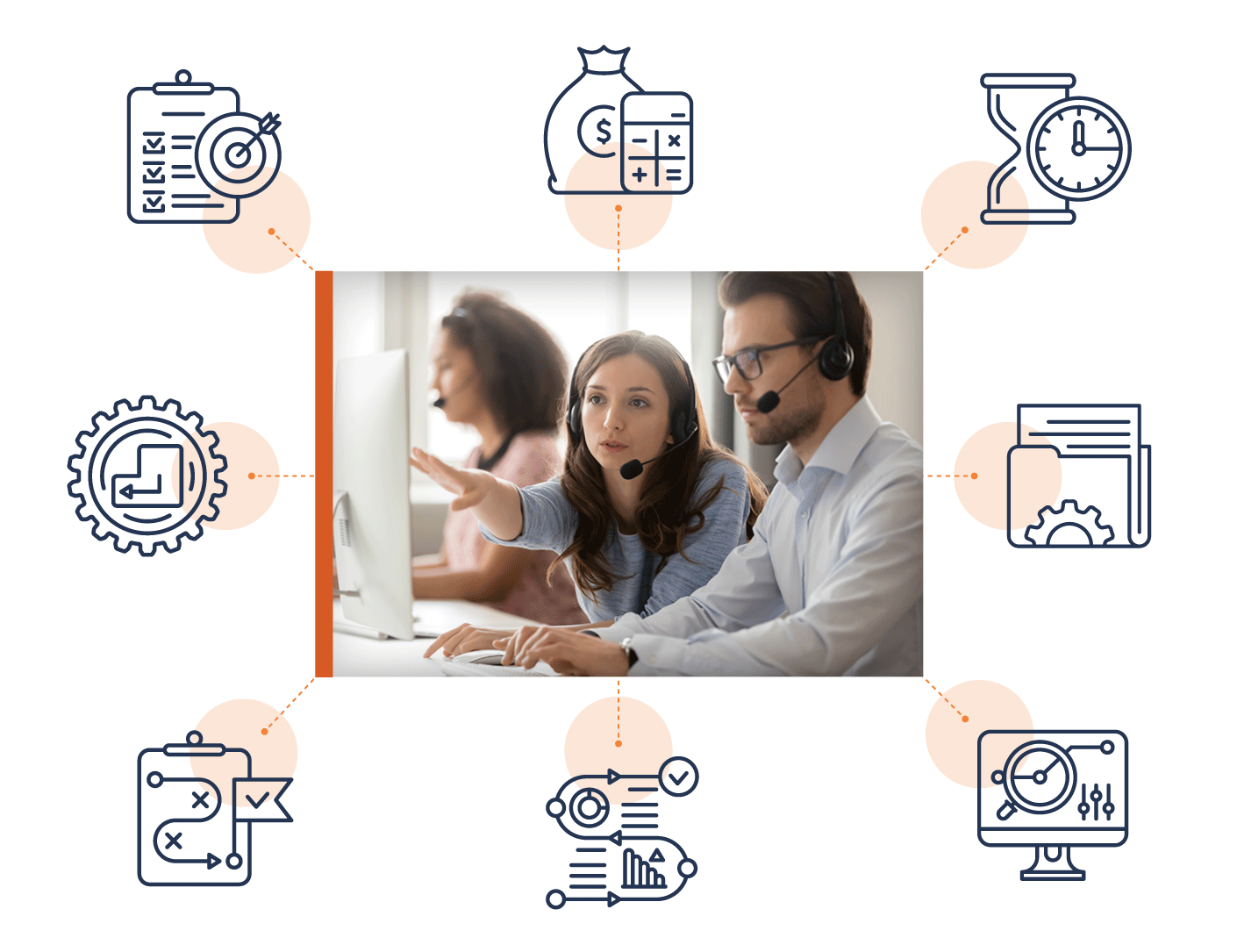 PROJECT SUCCESS – TAILORED TO YOU
vPMO – Virtual PMO implementations and IT portfolio and management services
An "ALL IN" vPMO service and solution designed for you. We bring the people, the methods, and the tools. You bring the projects.
The service incorporates best practices and project delivery tools to efficiently plan, manage and complete projects at scale with the flexibility to always be optimized.
From project intake methods to measuring project performance, and everything in between, goPMO has the expertise to make your PMO operationally optimized.
Tailored to meet individual needs. Arranged in project stacks for efficient assembly of exactly what is needed to organize and implement the project's outcome without unnecessary processes or bureaucracy.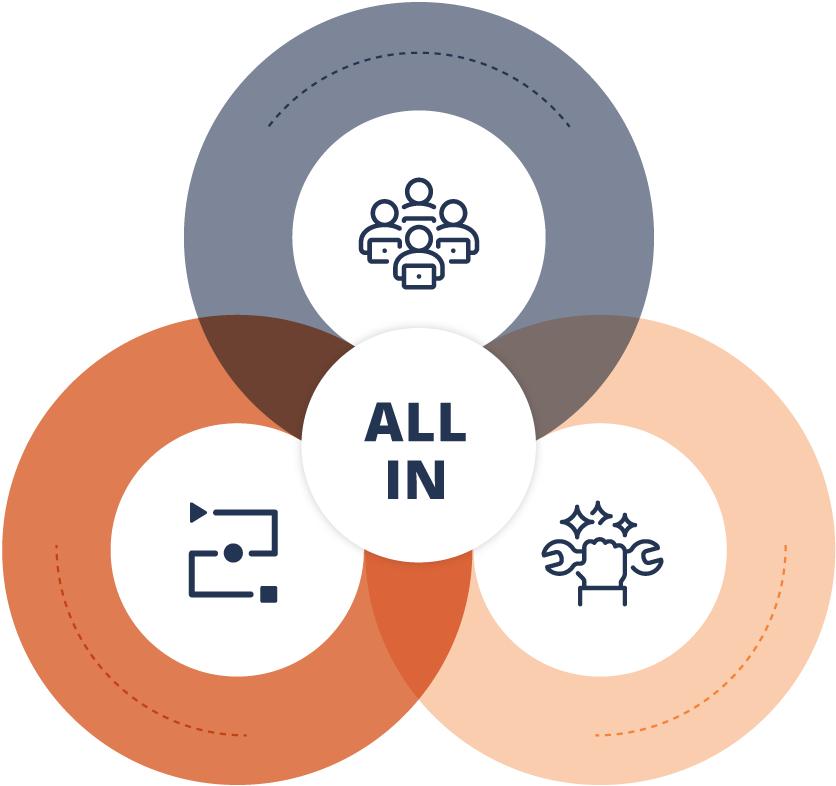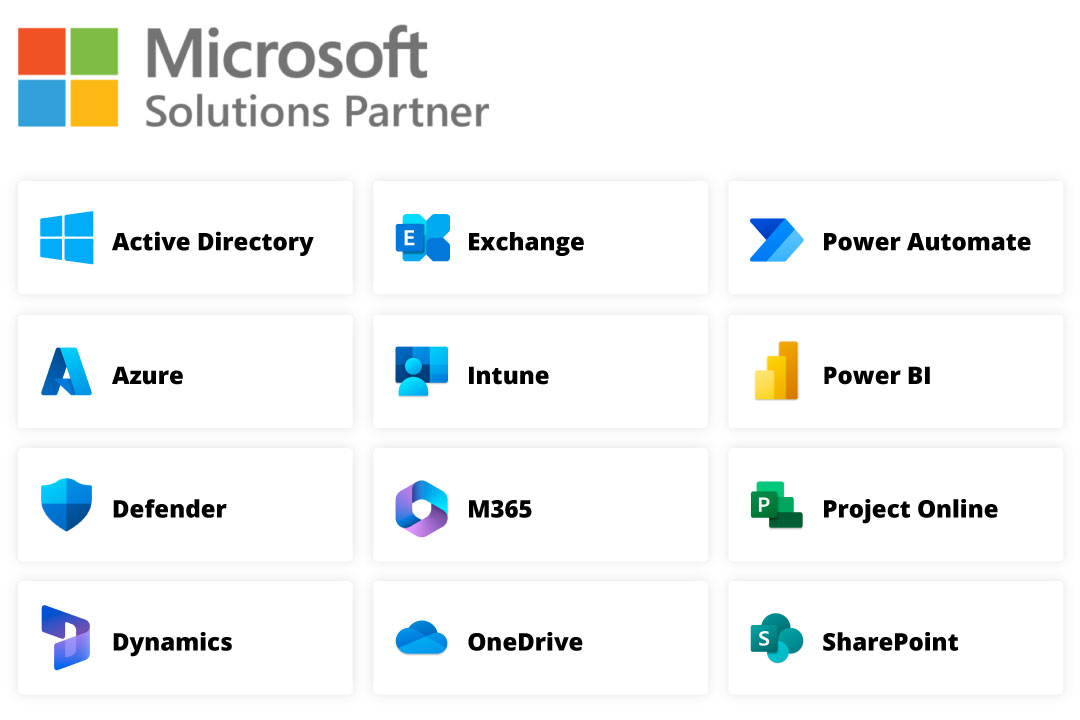 Microsoft Productivity Partner
As a Microsoft Partner we have mastered the portfolio of productivity tools Microsoft has to offer. From upgrading SharePoint to implementing the full Dynamics ERP suite, we have the expertise to keep you productive with the modern framework. We handle new implementations, upgrades, and migrations.
Uninterrupted Support, Anytime, Anywhere
Technical Support, Maintenance, and Monitoring
We have you covered 24 hours a day, 7 days a week, 365 days a year.
With global customers we have on the ready technical support resources to handle even the most stringent SLA's.
A full suite of technical support workflow systems is easily extended to you or your customers on behalf of you.
You have your own support procedures? No problem, we learn them.
Ideal for new product companies or startups who do not have the support infrastructure setup yet
With our active monitoring service, technical support calls are minimized.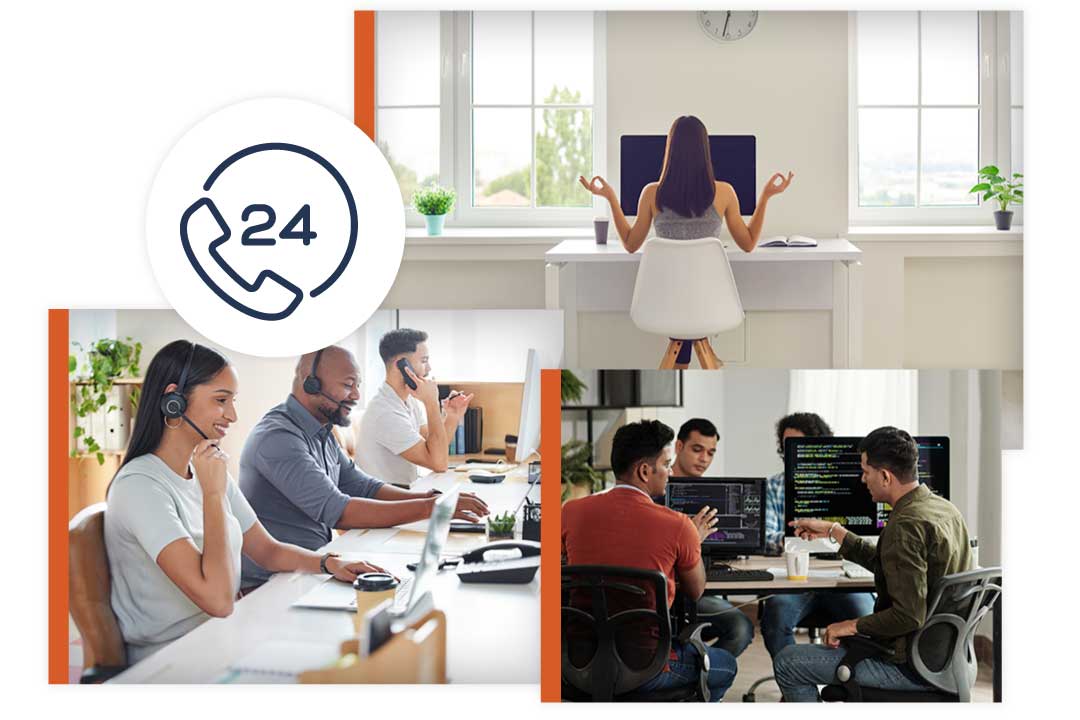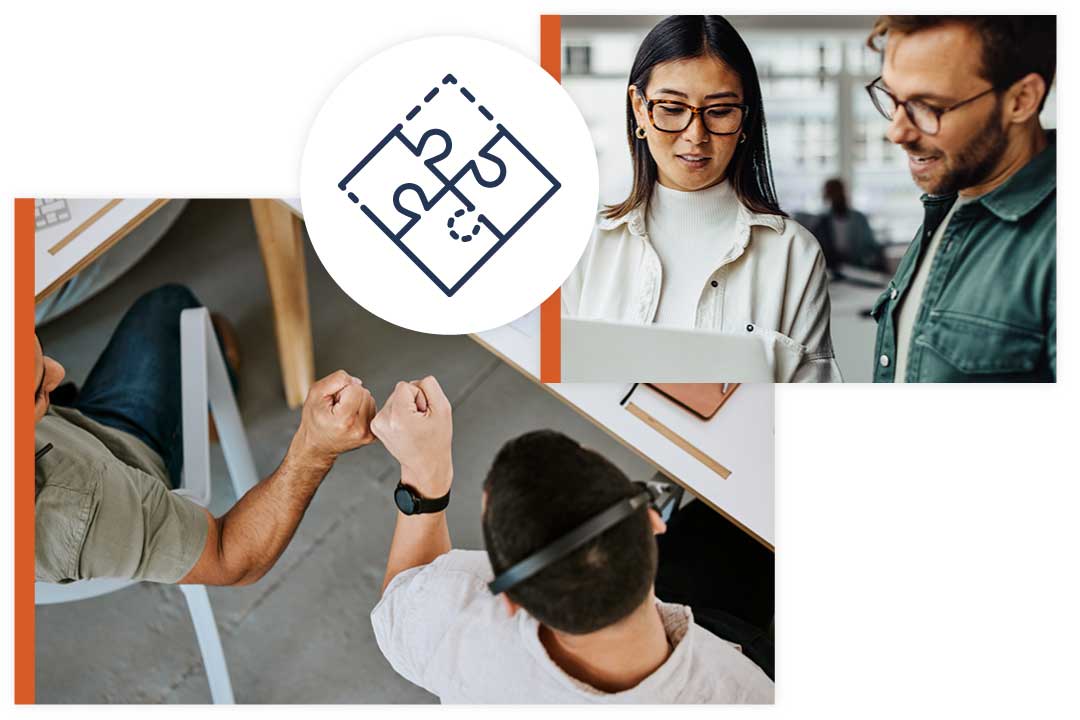 Seamless Delivery for Collaborative Success
Partner Friendly Services Delivery
We are built to deliver alongside you or on your behalf.
With our rapid assembly and readiness methods that pre-apply core methodologies and toolsets we can accelerate engagement for you and your customers.
We can:
Deliver the entire solution or a part of a project in conjunction with an engagement.
White-label, so we look just like you.
Insert anywhere that makes the most sense whether that is at the beginning or in the middle.
Easily support the presales process too with SOW and scoping validation.
We have your back and your way forward
Talk to an expert to learn how we can clear paths for you.