The best combination of products to move your projects into the success lane.
Leverage one, or all, of the products to track every part of your technical projects while never losing a single action or follow up from project meetings.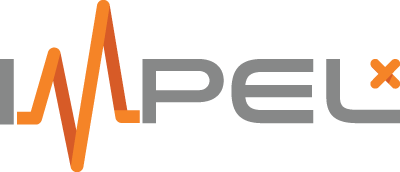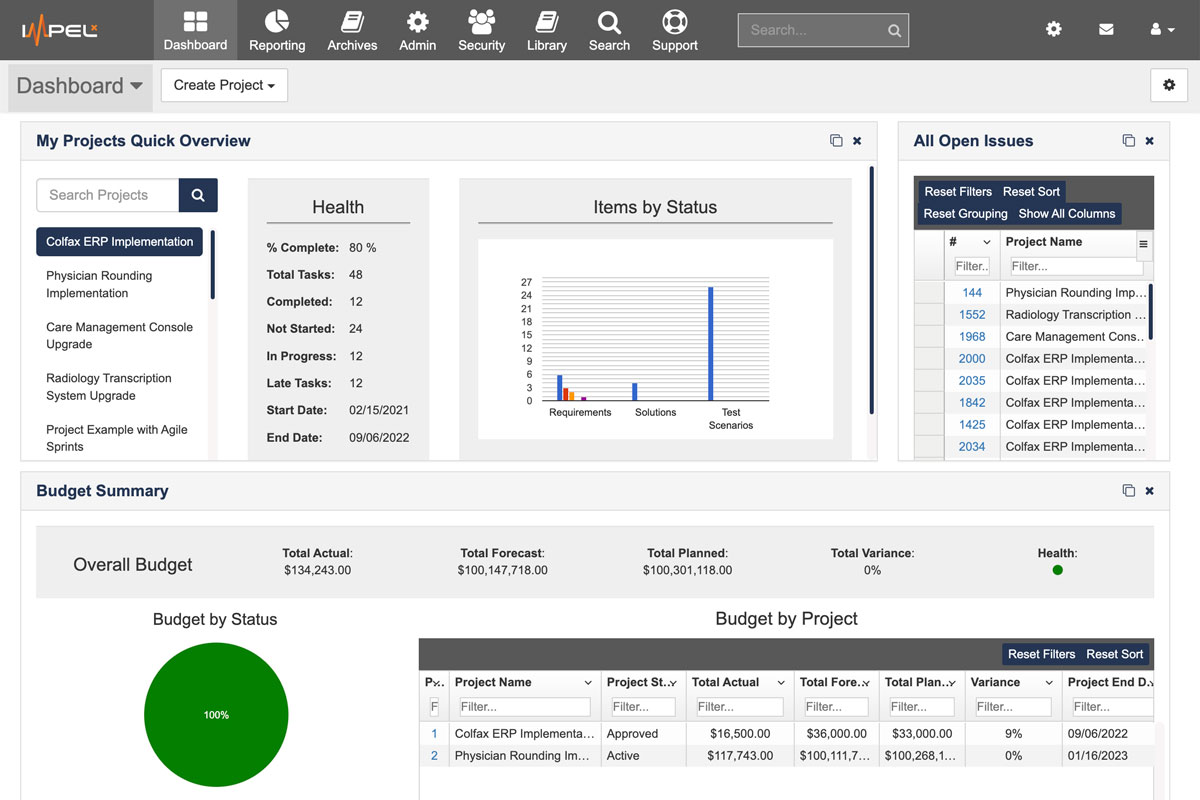 An all-in-one online project delivery platform that's smart, simple, and fast. A comprehensive and flexible solution that brings all the project team members together on one canvas including the Project Manager, Business Analyst, Engineer, QA Analyst, and your customer.
Track all project activities, manage issues, and create status reports

Easily capture project requirements and complete and easy approval process

Leverage automated and built-in traceability to reduce project risk

Accelerate testing with automation and simple test execution tracking

Keep management informed with simple portfolio views and reporting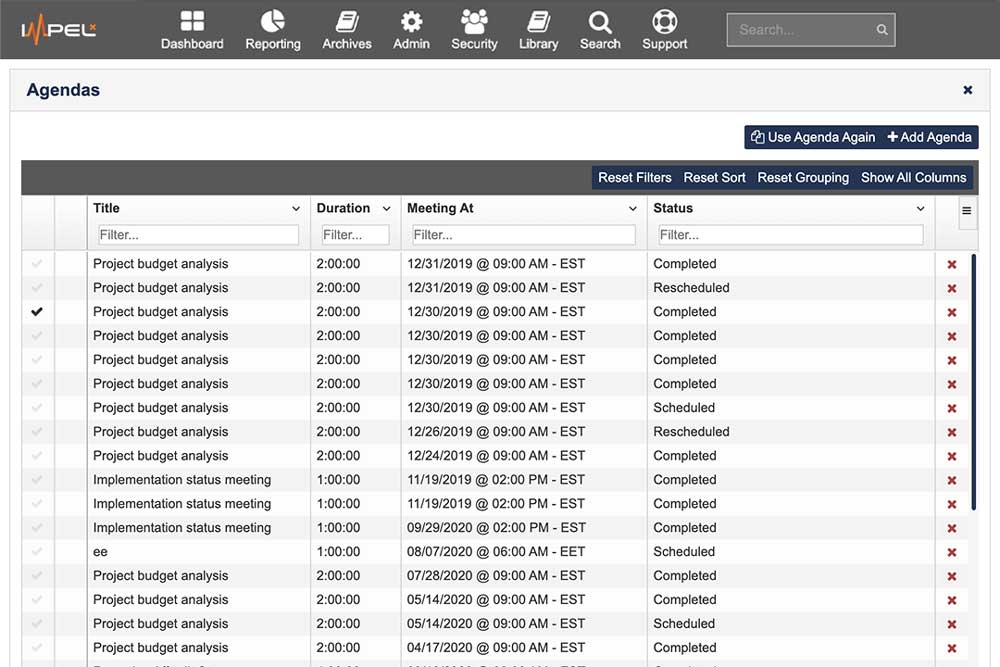 A flexible meeting management solution that accelerates results long after everyone leaves the room. Completely integrated with Impelx Agendax automates the mundane work of capturing meeting topics, participants, notes, actions and follow up issues. With a click of a button, you spend less time meeting and more time doing.
Accelerate making and assigning actions issues from notes taken

Easily share meeting notes that include who participated, topics covered, actions and issues assigned

Leverage all of the notes and actions from previous meetings for automated follow up for open items before the next meeting begins

Actions are added to the workplan automatically to save time and effort

Issues captured in meetings are automatically added to the project issues log for one consolidated view