Our history is filled with creating relationships through doing. We are a Certified Veteran Owned Small Business so it's natural to land on a company mantra that speaks to our grounding culture. The experience we have accumulated since our inception in 2006 serves as a humble reminder the number of customers we have been able to help achieve their goals.
Our multi-industry experience across healthcare, public sector and consumer and industrial products and services, we have been able to serve the globe. We continue to learn, evolve and master technology and solution delivery in all its shapes. We even create and offer SaaS applications that enable project delivery with EFFICIENCY, REPETITION and at SCALE.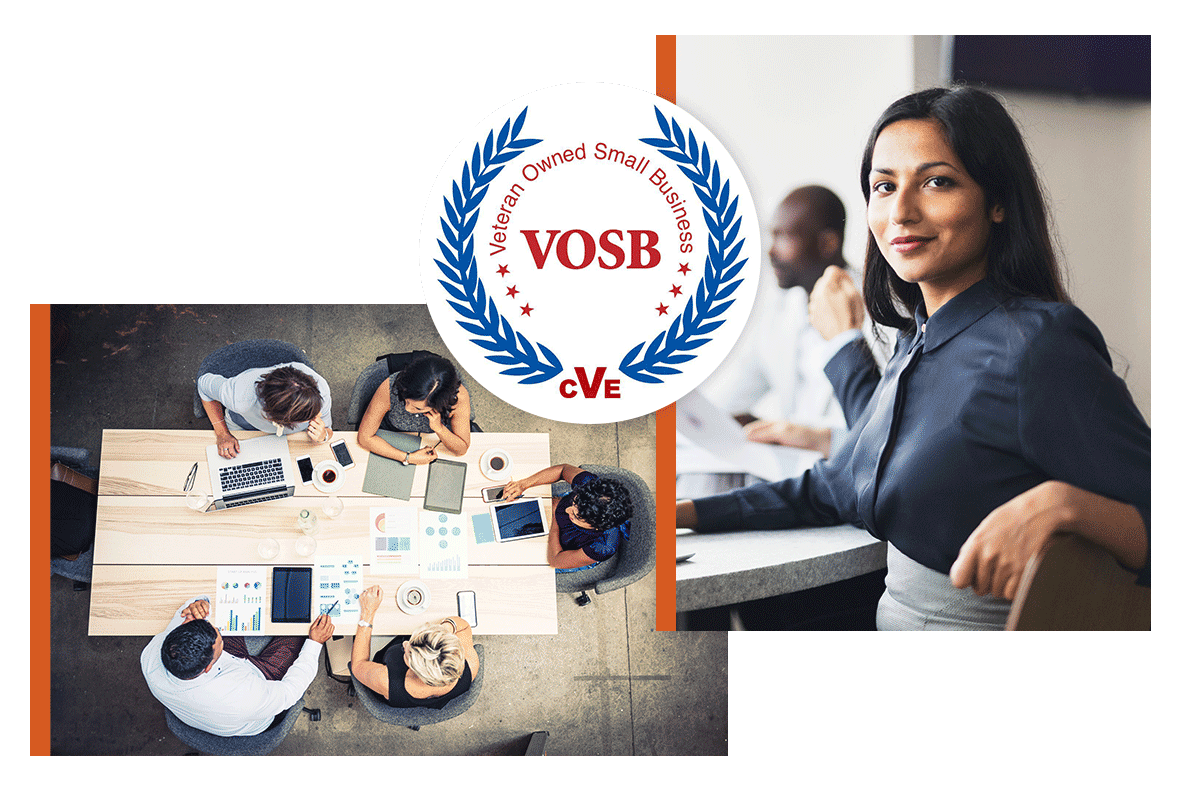 We combine unique capabilities under one roof that include:
The unique combination of goPMO's project delivery and deployment expertise, proven delivery standards, and the integration of its enterprise class project delivery tool-set makes goPMO a partner of choice for small and large companies alike.